Call Us at: 1-760-392-1898
Or fill out the form below & we will contact you with more info.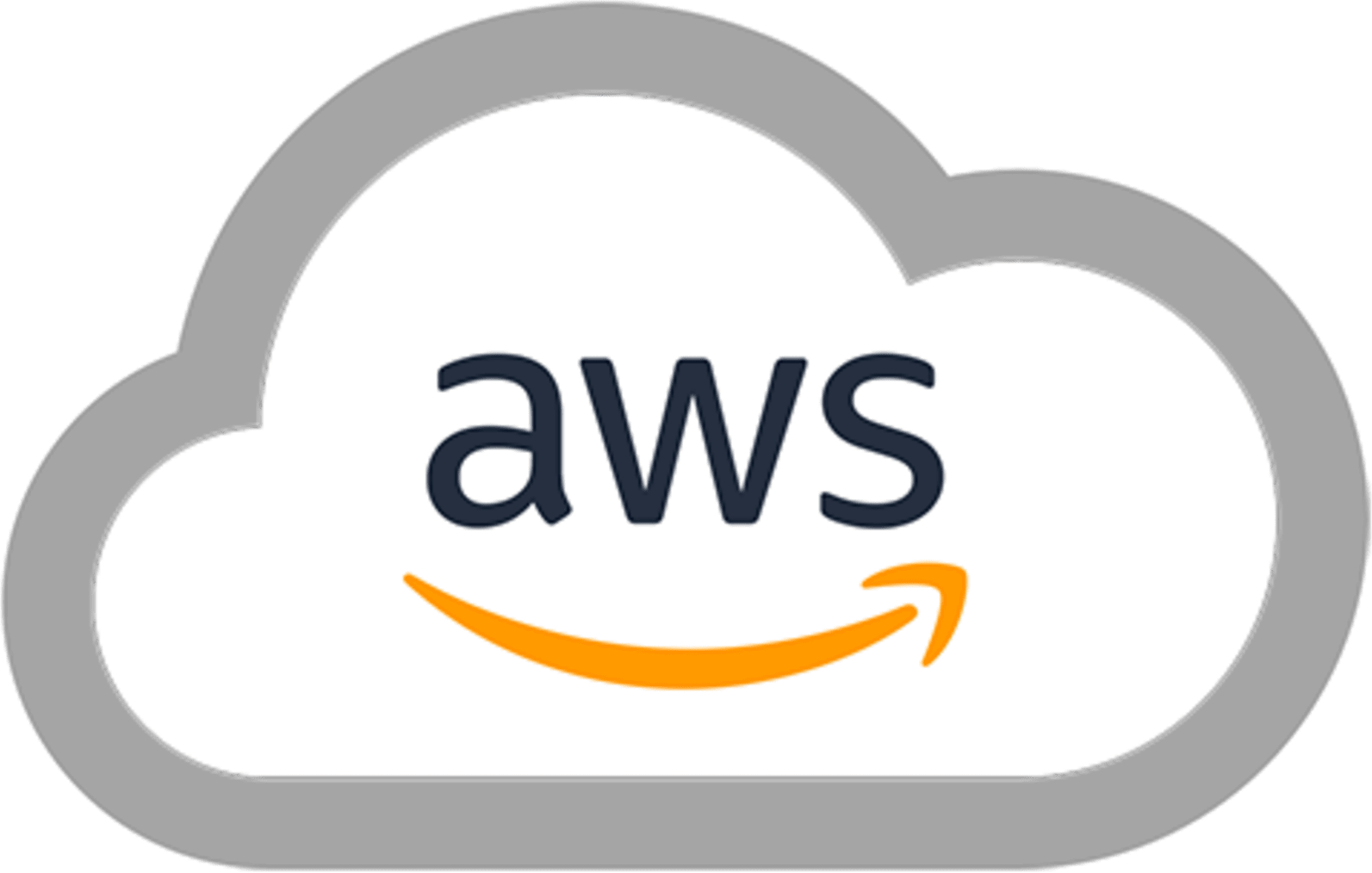 Expert AWS services
AWS Managed Services (AMS) helps you operate your AWS infrastructure more efficiently and securely. AMS provides you operational flexibility, enhances security and compliance, and will help you optimize capacity and take action on identified cost savings.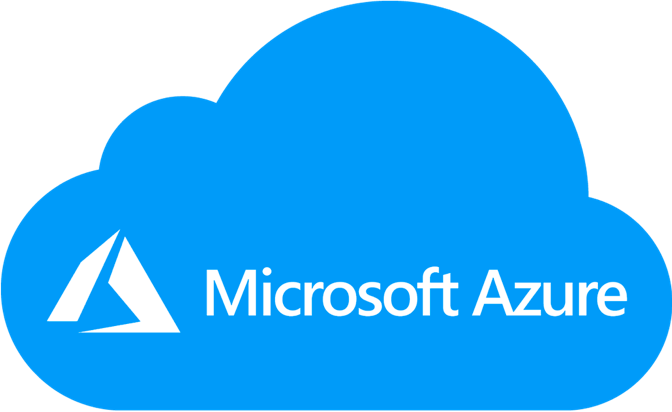 Azure Cloud Consultants
Microsoft Azure provides a fully integrated set of IaaS and PaaS capabilities. As an experienced Microsoft Azure cloud services partner, we leverage Azure best practices and work with Microsoft to design a secure, feature-rich and optimized environment for your workloads.
 We handle the day-to-day administration of your resources, customized for your unique applications, and designed to help you deliver on your business goals.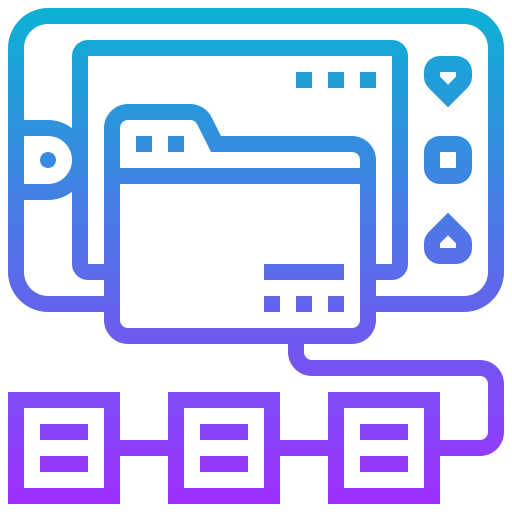 24x7x365 Security Monitoring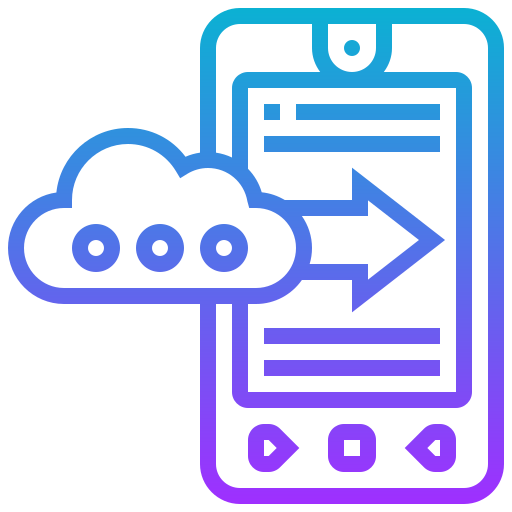 Networking Traffic Protection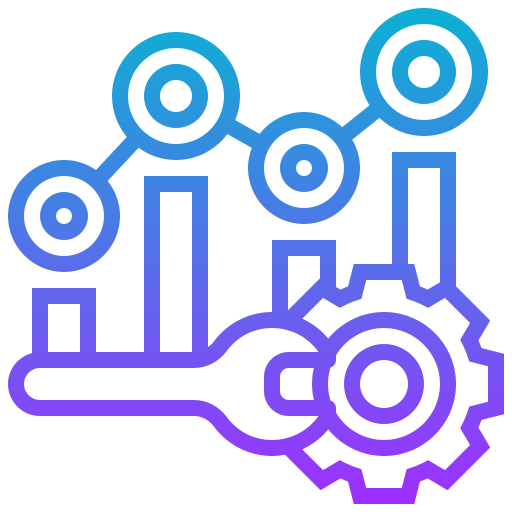 Threat Detection & Remediation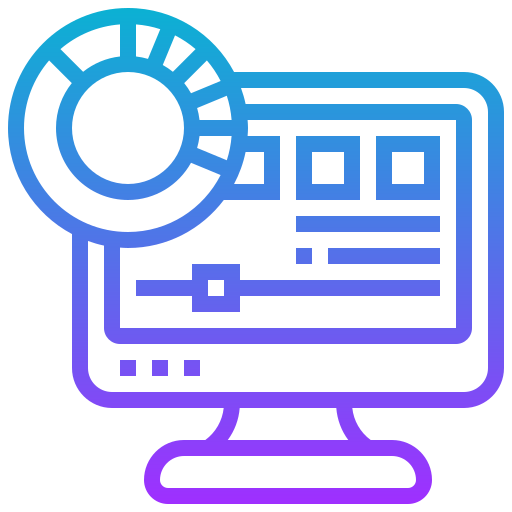 Optimizing Your IT Cost