Gistar Technologies builds and delivers custom business and commercial applications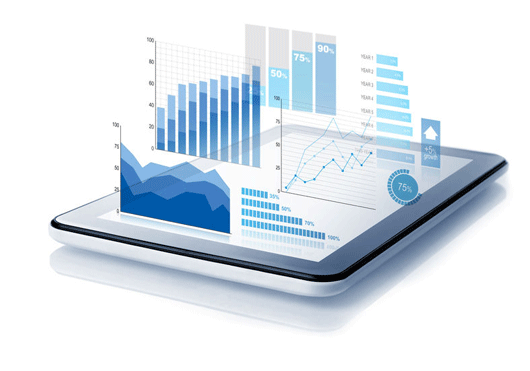 Solutions that help our customers improve daily productivity, focus on their business operation, and have peace of mind in information technology tools and systems. A team that provides application services including build, deployment, migration, upgrades, maintenance, and technical support. We help your company to grow, IT way.
Years of
Experiences
Since 2002, Gistar Technologies has built and delivered custom business and commercial applications.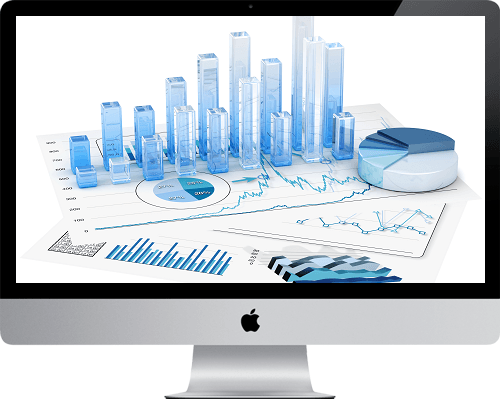 Our works can contribute to a better world
Hosted Business Applications
We offer the following categories of hosted business applications, web-based, cloud-deployed, securely managed.
Accounting system
Inventory management
Product quotation and order management
CRM - Customer Relationship Management
Project management
We Manage the Infrastructure
Business Application Hosting Advantages