Cloud-based Services
Protect your data with the market leader
Migrate Legacy Applications to Cloud Solutions
Being Amazon Web Service (AWS) or Microsoft Azure Cloud Service, Gistar Technologies has the best cloud-based solutions for small business, it is powerful, easy-to-use, and affordable.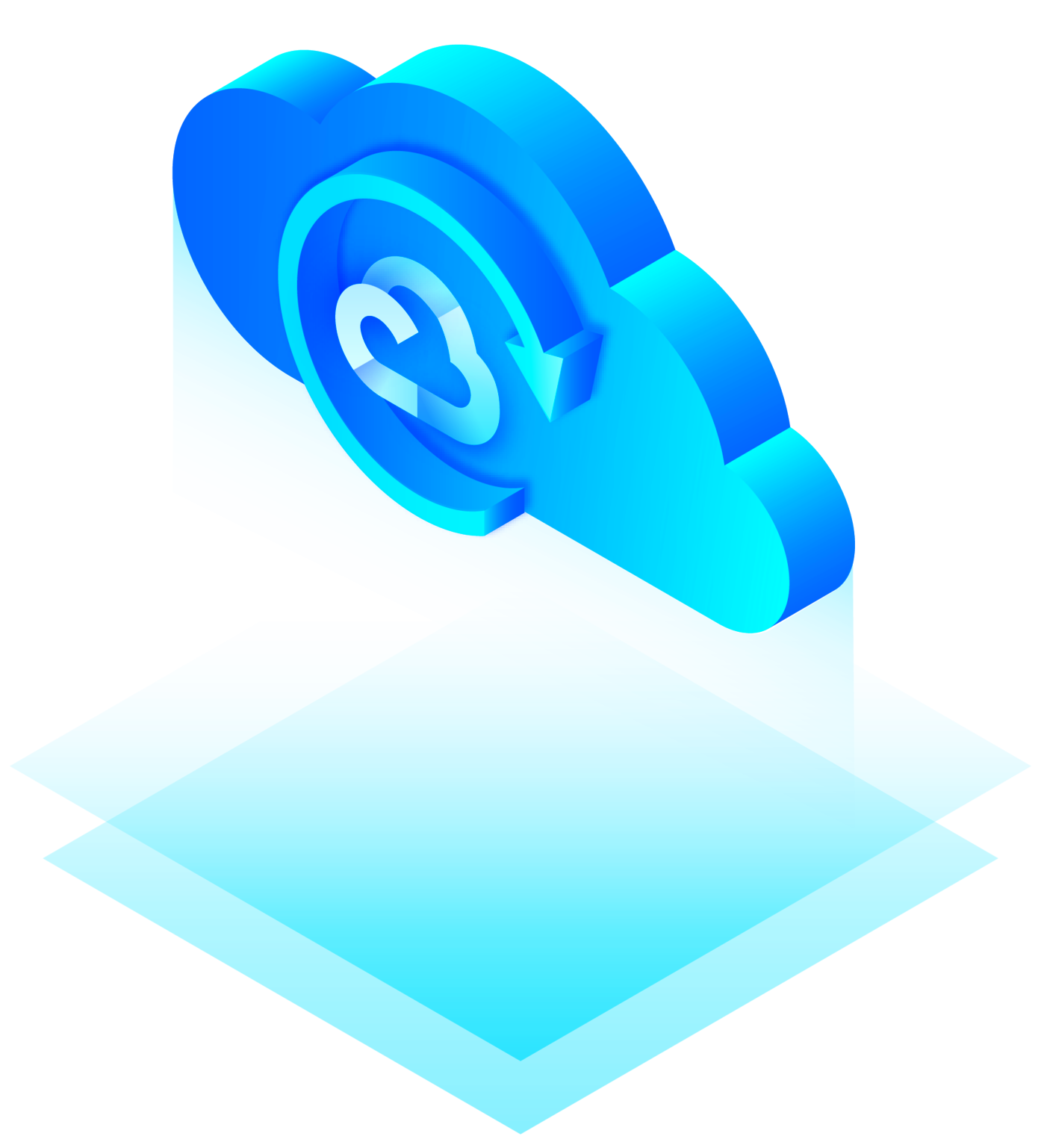 Cloud Backup for Small Business
Protect your data with the market leader. Get your systems restored and running quickly.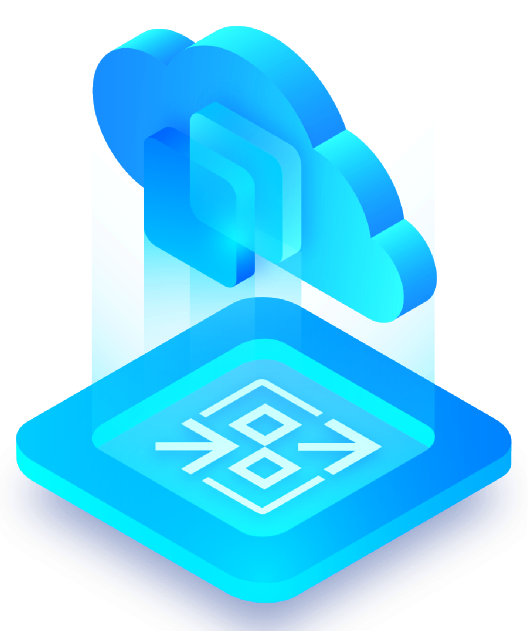 Cloud Applications
Your existing applications can scale faster, run cheaper and perform better if rebuilt cloud native.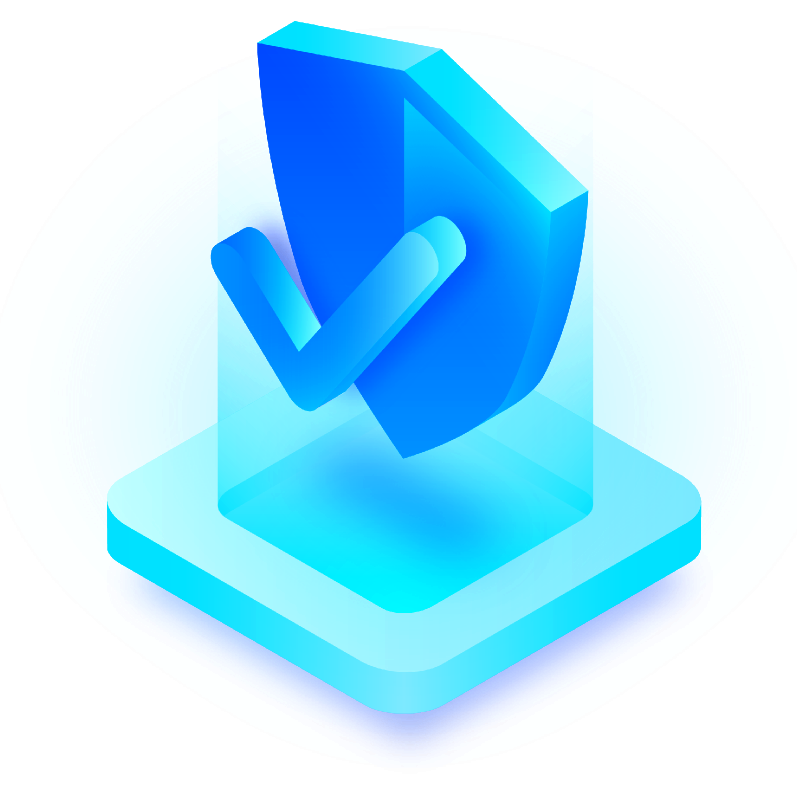 Securely in the cloud
Remote 24/7 monitoring and proactive problem-solving, to keep your system running smoothly.
Move to cloud solution progressively
Enterprise implementation, lower cost, and aligned with your organizational goals.
Cloud-native backup and recovery modules, monitoring and managed services to improve system reliability.
Customized solutions designed to make you more productive and efficient.
Advanced security and compliance, and full cloud or on-premise/cloud hybrid architecture
Call Us at: 1-760-392-1898
Fill out the form below & we will contact you with more information.